In the ever-evolving world of digital marketing, staying ahead of the curve is vital. As we step...
Nestled in the heart of Brazil's São Paulo state, Rio Claro is a hidden gem that promises...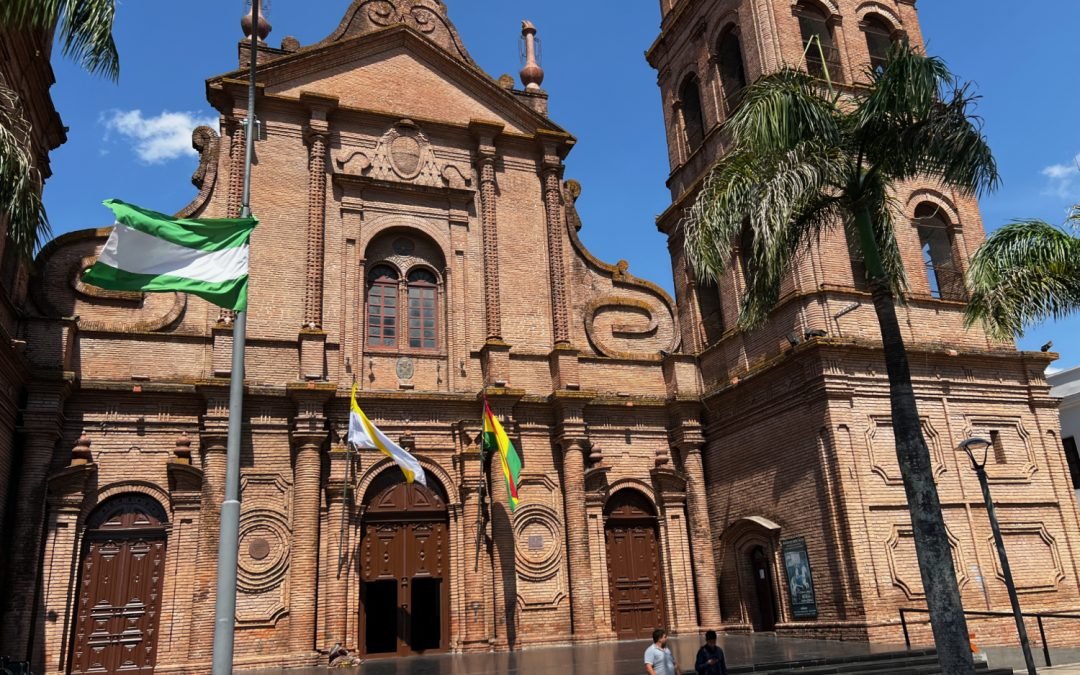 Nestled in the heart of South America, Santa Cruz, Bolivia, is a city that pulses with an energy that's both exhilarating and infectious. From the moment you step foot on its bustling streets, you're greeted by a symphony of colors, flavors, and sounds that awaken the...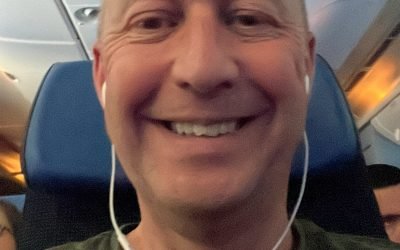 The thrill of adventure often involves traversing time zones, enduring long flights, and embarking on journeys that challenge both the body and spirit. To me, even now it all still sounds like a novel, "one intrepid soul sets out on a voyage that spanned continents...