What is Boredom, and Why is it Important? Boredom is a state of mind characterized by a lack of...
I've been lucky enough to have been gorge walking in the Brecon Beacons or gorge scrambling, as...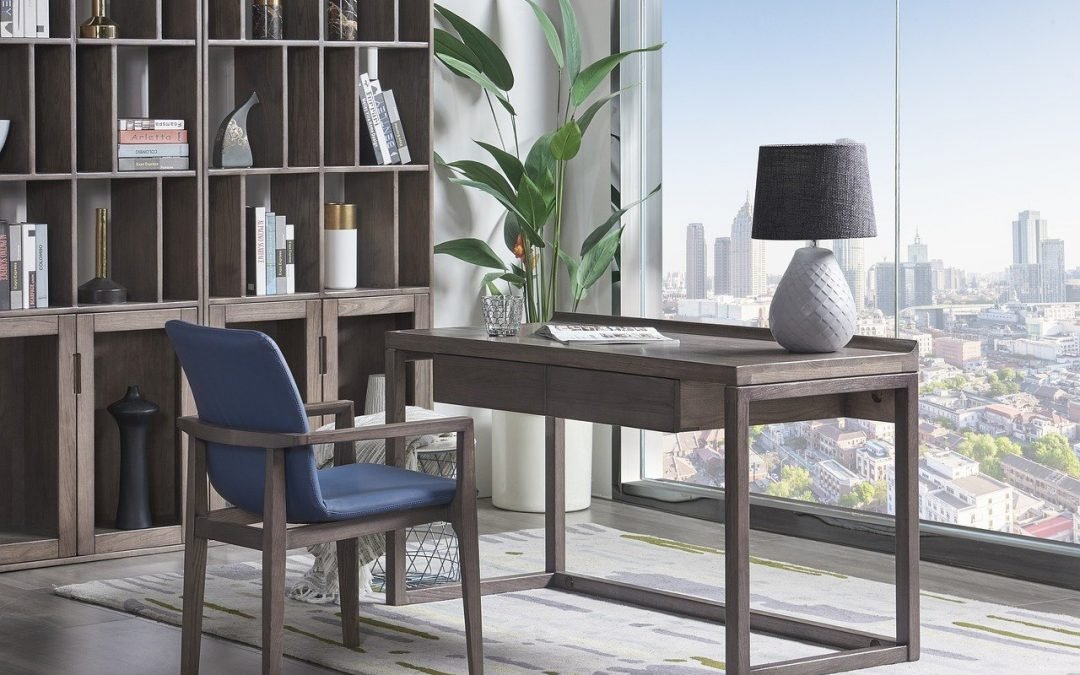 Firstly, what is a minimalist? So, I've now been a minimalist for over 5 years and to me, it just means only using the things that serve a purpose. It doesn't mean you have to get rid of all your possessions it's all about "LESS IS MORE" in terms of embracing the most...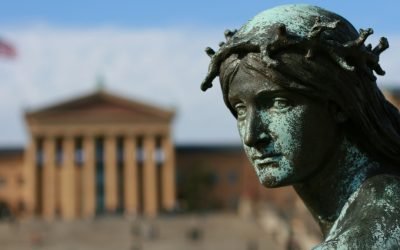 What is Stoicism? Stoicism is a school of Hellenistic philosophy founded in Athens by Zeno of Citium around 300 BC. The Stoics taught that the world is rational and that people can attain happiness by understanding and living in accordance with nature. Stoics were...