Nestled in the heart of Brazil's São Paulo state, Rio Claro is a hidden gem that promises...
Nestled in the heart of South America, Santa Cruz, Bolivia, is a city that pulses with an energy...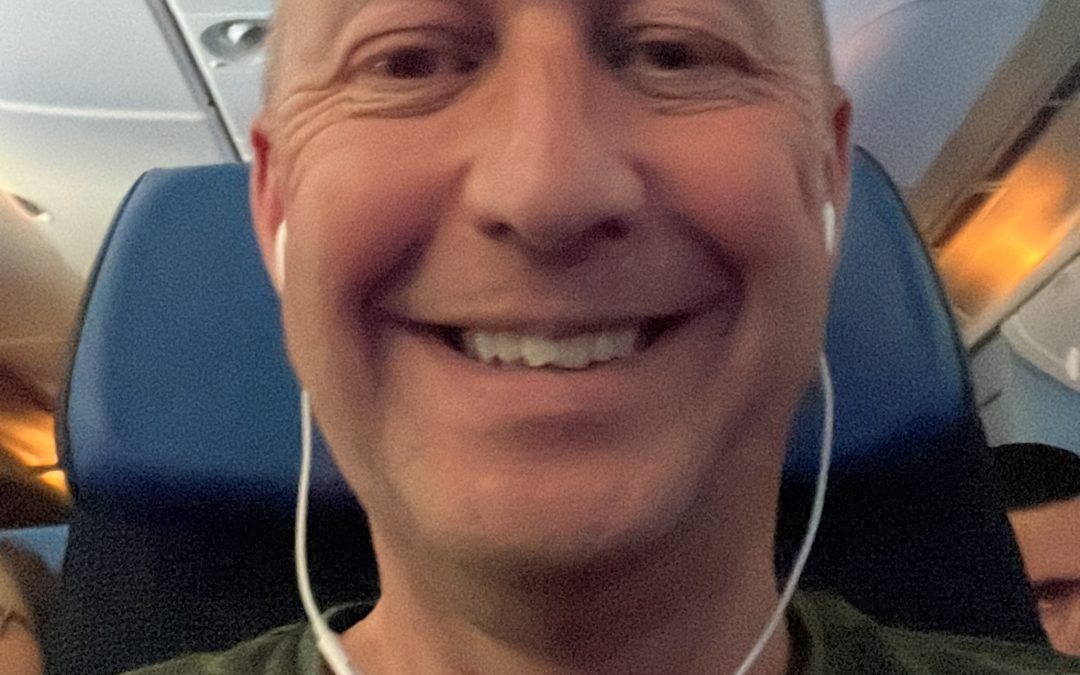 The thrill of adventure often involves traversing time zones, enduring long flights, and embarking on journeys that challenge both the body and spirit. To me, even now it all still sounds like a novel, "one intrepid soul sets out on a voyage that spanned continents...
I've been lucky enough to have been gorge walking in the Brecon Beacons or gorge scrambling, as some people call it, many times over the years. This has been carried out at Pontneddfechan part of the Brecon Beacons National Park. This is area is also known locally as...